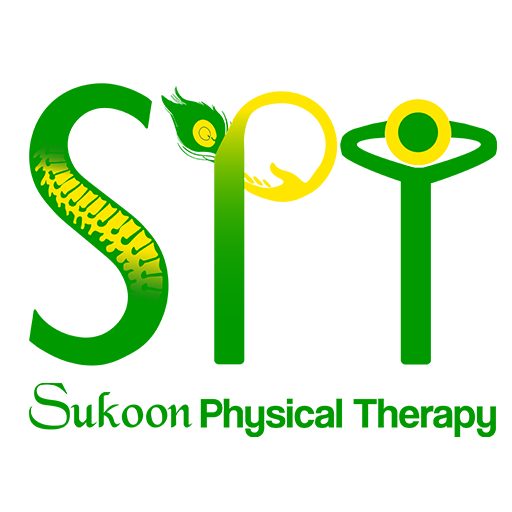 Sukoon Physical Therapy
Sukoon Physical Therapy is Jalandhar based Physiotherapy Clinic owned by Dr. Varun Wasil (PT). He is Practising Physiotherapy from 10 years and has a Bachelor's Degree & Master's degree (MPT- Orthopaedics) from DAV Institute of Physiotherapy Jalandhar.
Sukoon Physical Therapy provides consultation and PT treatment services in all musculoskeletal conditions like Low Back Pain, Knee Pain, Shoulder Pain, Frozen Shoulder, Cervical Spondylosis, Slipped Disc, Tennis Elbow, Ankle Sprain, Sports Injuries, Post Fracture Rehabilitation, Post-Surgical Rehabilitation in muscle and ligament injuries, Strengthening and Stretching programs and many more. 
Also providing online consultation to thousands of patients all over the World.
About YouTube
Started a YouTube Channel with name "Sukoon Physical Therapy" in 2018 with 1.2 million Subscribers till date. This channel provides education and demonstration of exercises in various orthopaedic problems like Low Back Pain, knee pain, shoulder pain, osteoarthritis, sciatica, Tennis Elbow, Ligament Sprain, Heel Pain, Weight reduction exercises and many videos related to Physiotherapy treatment. Also providing knowledge to Physiotherapy students and motivate them to opt Physiotherapy as a Career. 
Low Back Pain series and knee pain relief series are two most popular series on this channel bringing in a major amount of viewership. Sukoon Physical Therapy is the First Indian Hindi Channel on Physiotherapy to cross 1 million subscribers. 
Visit Youtube
About Perfect Support
Perfect Support is a unit of Sukoon Physical Therapy deals in products like Orthopaedic cushions and Exercise Equipments used in Physiotherapy and Home Exercises.
The tag line of this company is "Comfort is Necessity" as the name suggests, started with a vision of giving Perfect Support to the body in every Position. Which means our products are supportive orthopaedic cushions made of PU foam like Back Support pillow for Bed Sitting, Backrest for car and office chair providing Best Support to Spine. 
We have exercise and various rehabilitation exercise
Browse products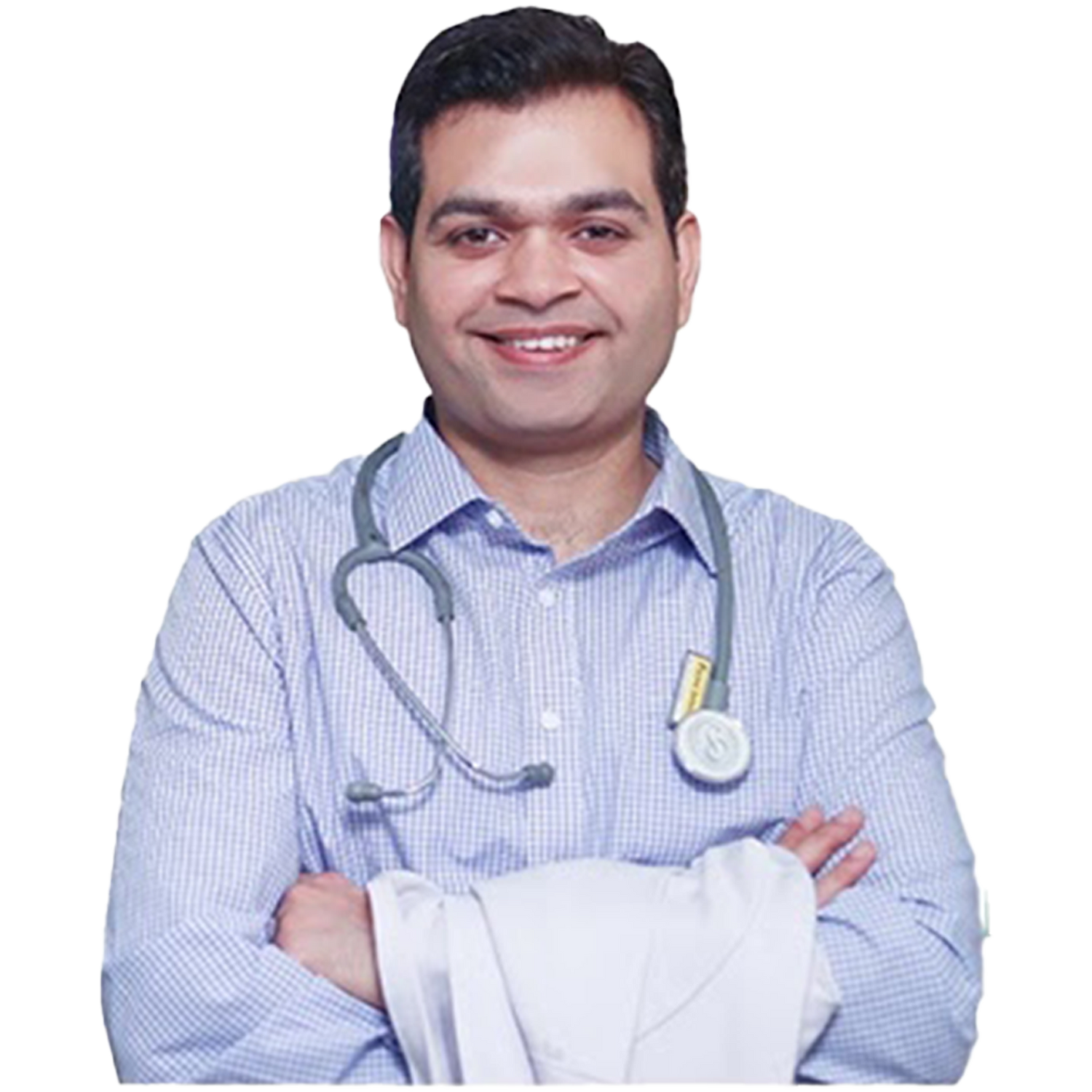 Meet Dr.Varun Wasil
With over 10 years of experience and expertise in Physiotherapy and a Bachelor's Degree & Master's degree in Orthopaedics, I have made it my mission to educate my viewers and my patients about the right way to deal with any orthopaedic problems they may have now or in the future.